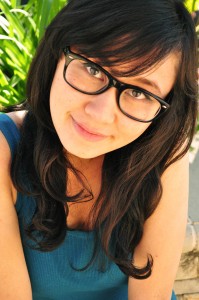 The first guest that was revealed for Supanova was Cristina Vee, who is known for her work in games like BlazBlue and animes like K-On. Joining her as the second special guest is Christine Cabanos.
Christine Cabanos has done voice work in the English dubs of Squid Girl and K-On. She will also be in the English dub of Madoka Magica, which will be released by Madman in Australia, at around the same time when Christine Cabanos herself will be in Sydney.
You can get all the latest updates on Supanova 2012 on the official website.