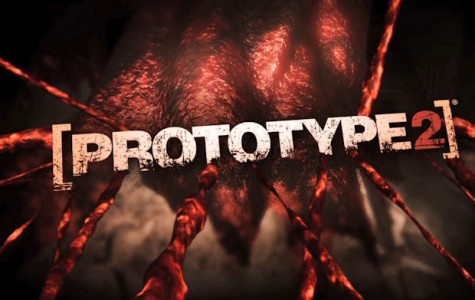 Prototype 2 is sure set to be one heck of an epic action-packed title. Featuring a compelling story, an engaging sandbox world, beautiful gore, devastating destructive powers and seemingness infinite possibilities thanks to design that allows plenty of freedom, Prototype 2 is exceeding expectations and is shaping up rather nicely!
Capsule Computers editor Josh Spudic sat down with the game's producer, Jonathan Lim from Radical Entertainment, to talk about gameplay mechanics, characters, storytelling, multiplayer and more, revealing some insightful details. Check out the video below and see for yourself what all the fuss is about!
[pro-player width='530′ height='253′ type='video']http://www.youtube.com/watch?v=5_rRY6pg22Y&feature=youtu.be[/pro-player]
Prototype 2 comes out April 24 on PC, Xbox 360 & PlayStation 3.