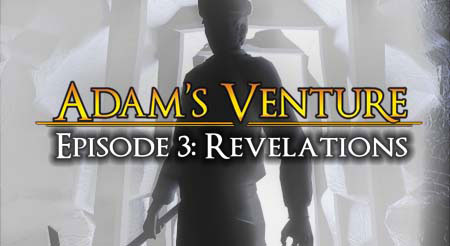 The development of Adam's Venture 3: Revelation is ahead of schedule and the game will now be released 3 weeks in advance.
From the end of next month, the third and final instalment will now be available for English speaking territories and the digital release on 9th March 2012 and the localised German version will be available on 27th April 2012.
Adam's Venture 3: Revelation is not available for pre-order at the moment so in the meantime check out Adam's journey through the Holy Land to look for Eden in The Search for the Lost Garden, and his involvement in the hunt for Solomon's Secret.