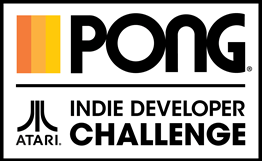 Atari, everyone's favourite classic gaming giant created one of the first ever games, Pong. Two players control their own paddles on the left and right of the screen, bouncing a ball between them and trying to score a point by getting the ball past their opponent. It's simple, but it works.
But now Atari is looking for an overhaul of the classic title. They are setting up a competition looking for innovative new concepts for the franchise. Fans of the game and Atari itself will be able to vote for their favourite concept, and the best idea will be taken all the way to market, it's creator recieving $100,000 US. That's a lot of money! For not all that much work! So get on it!
Find out more or go straight to the Pong Indie Developer Challenge forums, and get started on your visionary ideas now!