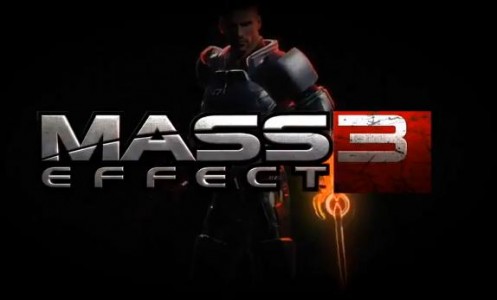 EA and Bioware have announced that all PC copies of Mass Effect 3, whether physical or digital, will require Origin to play.
The announcement, coming from the Bioware Social Network, clarifies that the singleplayer portion of the game will simply require a one-time Origin authentication; players will not have to be perpetually connected to the service. However, the multiplayer portions of the game will require a constant connection.
The statement goes on to clarify why the game will not be available on the most popular PC digital distribution service, Steam:
During initial release Mass Effect 3 will be available on Origin and a number of other 3rd party digital retailers, but not on Steam at this time. Steam has adopted a set of restrictive terms of service which limit how developers interact with customers to deliver patches and other downloadable content.  We are intent on providing Mass Effect to players with the best possible experience no matter where they purchase or play their game, and are happy to partner with any download service that does not restrict our ability to connect directly with our consumers.
Mass Effect 3 hits store shelves on March 6th.