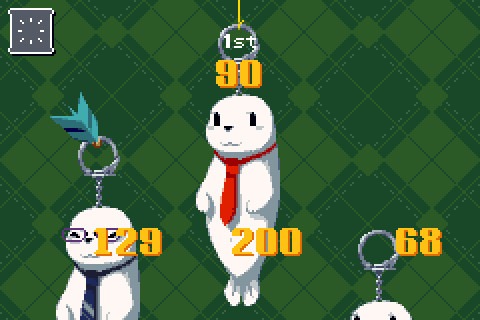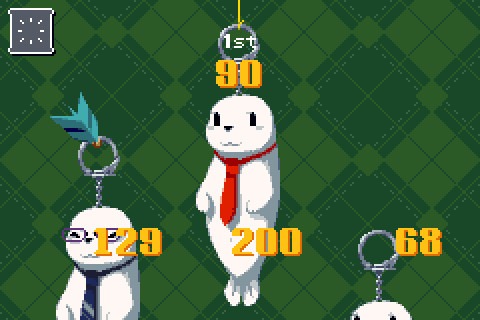 Ever wanted to pass the time by catching cute seal key-chains? Studio Pixel sure thinks you do. You can now catch adorable seal key-chains as they fall across your iPhone's screen in Studio Pixel's latest game Azarashi.
For those of you didn't know, Studio Pixel are the guys behind the cult-classic Cave Story. Which probably leaves you more confused than anything as to why they'd go from something like that to something involving freaking seal key-chains.
Regardless of the craziness that is Azarashi, you can catch those seal key-chains to your hearts content for 99 cents on the iTunes store here. Be sure to let us know what you think of this quirky title in the shoutbox and comments section.