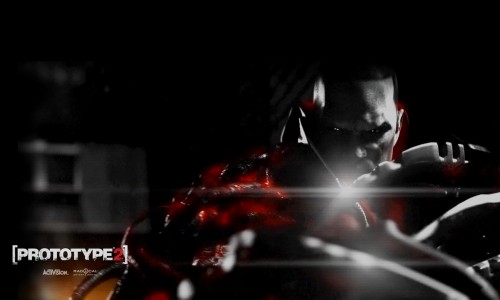 For all of you Prototype fans, there is a new digital comic coming out that is based on the games. Published by Dark Horse Comics and with teh help from Prototype developers Radical Entertainment, the Prototype world will have some gapes filled with three comics which will bridge the two games, offering a continuation of Alex Mercer after the events of the first game as well as some back story for Prototype 2 protagonist Sgt. James Heller.
The first comic will be entitled "The Anchor," illustrated by Paco Díaz. This will explore the events after the conclusion of the first game and will be focused on Prototype protagonist Alex Mercer. The second comic will be entitled "The Survivors," illustrated by Chris Staggs. In this comic, readers will follow the footsteps of a group of New Yorkers trying to escape the city after the Blacklight Virus outbreak. The third and final comic will be entitled "The Labyrinth," illustrated by Victor Drujiniu. The comic will focus on the back story of Sgt. James Heller, protagonist of Prototype 2.
These three digital comics will be available every other week beginning February 15, 2012 at Digital.Darkhorse.com. For a sneak peek, just scroll down and see two illustrations, both from "The Anchor" and "The Labyrinth." Prototype 2 will be available in April 2012 for the Playstation 3, Xbox 360 and PC.