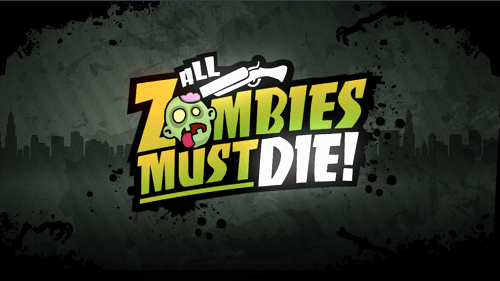 If you are one to run away from a zombie infestation, move out the way! The rest of us have some merciless killing to do. Ever since publisher Square Enix and developer Doublesix launched All Zombies Must Die!, gamers have been slaughtering zombies with cricket bats and automatic rifles.
But now players can purchase neat All Zombies Must Die! memorabilia for their avatars on Xbox Live. Perhaps you would be interested in having a miniature pet zombie or jumping into the SWAT Zombie outfit? Zombie heads can be bought individually as well, so you do not have to change your entire outfit. Some people just love their ugly holiday sweaters too much.
Watch the All Zombies Must Die! avatar trailer below, and purchase some neat zombie material (HERE).