Anyone living in Tokyo Japan can now feast on brains tonight! Capcom along with Pasela Entertainment just an hour ago have opened Capcom Bar located in Shinjuku. Serving up a menu from four of Capcom's most successful franchises such as Biohazard (Resident Evil), Monster Hunter, Phoenix Write (Gyakuten Series) and also Sengoku Basara.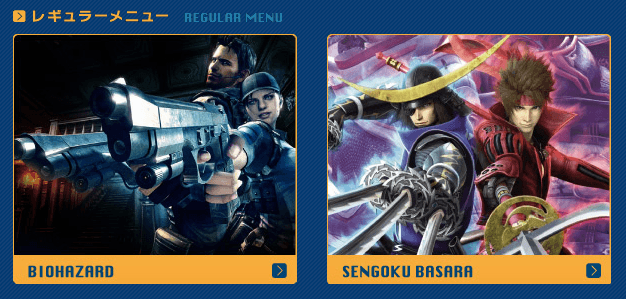 Seems like a lot of hard work has gone into designing the food and beverage menu for these four great franchises. Take for example the Biohazard menu, you can start off by demolishing a huge plate of TYRANT spare ribs (G-VIRUS included) and if you're still hungry you can enjoy some brains for desert, then you wash it down with a green red and blue herb cocktail (make sure u mix all three for maximum healing effect)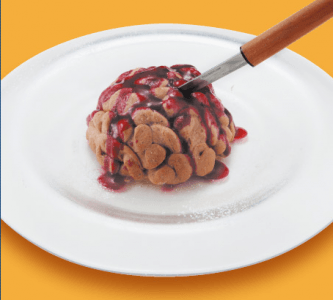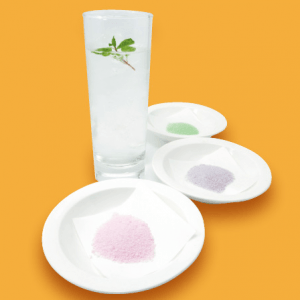 There's too much to explain, and I know by now you're all eager to see it for yourselves, so head on over to the official website here and check out the other food  and beverages available from the other games and also pictures of the Bar itself, which I must say looks absolutely stunning and very stylish.
Capcom Bar is located in Shinjuku.  Address below :
〒160-0021
新宿区歌舞伎町1-3-16 パセラリゾーツ新宿本店1F
Seems like I know where I'll be dining next time I'm in Japan.  Hopefully by then they'll have a Ha-Do-Ken Burger on the menu.