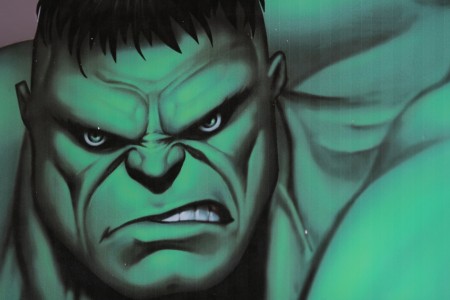 The Incredible Hulk is smashing his way to  Pinball FX 2 on XBLA and Marvel Pinball on PSN sometime this year. That is according to Mel Kirk, VP of PR and Marketing for Zen Studios.
He stated: "Everything that comes from Marvel next year will be bigger, not necessarily character specific.  Hulk will be the main character, but it will be based on something in the Marvel storyline."
Created by Zen Studios, the aforementioned pinball games are some of the most popular downloadable titles and they have each received a plethora of DLC since release.  The Vengeance and Virtue table pack is the newest release.