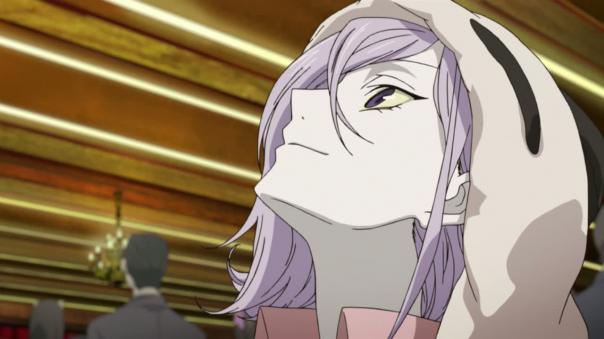 With the series conclusion of Un-Go this past week, Sentai Filmworks (the U.S. license holder for Un-Go), have confirmed that their license for the series includes the prequel film that played in Japanese theatres for 2 weeks in November.
The film runs at a length of 45 minutes and details the past of Un-Go's two protagonists; Shinjurou and Inga, whilst giving such more details surrounding the world of Un-Go.
It is presumed that Australian distributor Siren Visual hold the very same license as Sentai Filmworks, given their history or releasing Sentai dubbed products in the Australian region. However, no official word has come from them regarding the matter.