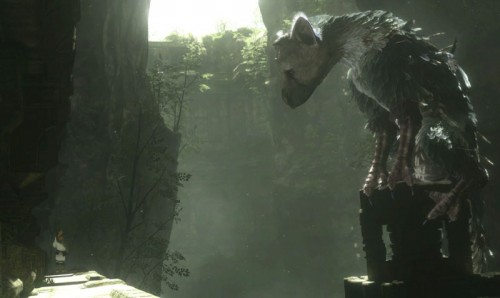 The man behind Ico, Shadow of the Colossus and The Last Guardian has spoken on Twitter. Fumito Ueda has revealed that The Last Guardian seems to be his priority, despite receiving a lot of questions lately. Those question may be the result of a recent rumour, reported by Eurogamer, that Ueda has left Team Ico and is working on The Last Guardian on a freelance basis.
Here is the tweet from Ueda:
Ueda says he's been getting lots of Q's lately, but fear not – they're hard at work on Last Guardian, as always.
So the rumour has not been discussed at all. Maybe a smart move, as he and his team work hard on getting The Last Guardian complete for a release in 2012. Whether he has moved on or not should be discussed after the game's release, not during its development.