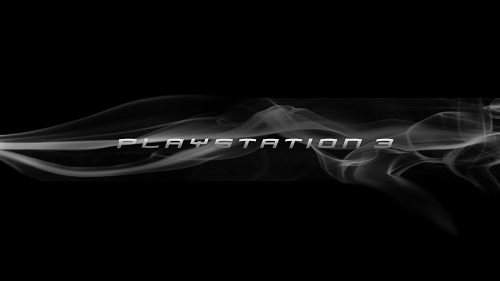 So, we have reached the final day of 2011. It was an excellent year for gamers everywhere. If you owned a Playstation 3, you were spoiled by the amount of exclusives that hit the shelves of stores everywhere. From Little Big Planet 2 in January to Uncharted 3 in November, Playstation 3 owners benefited from the hard work from those first party studios. Coupled with great third party support and some great portable games for the Playstation Portable. Playstation brings in another strong year. So, today, I bring you the third and final World of Playstation article of 2011.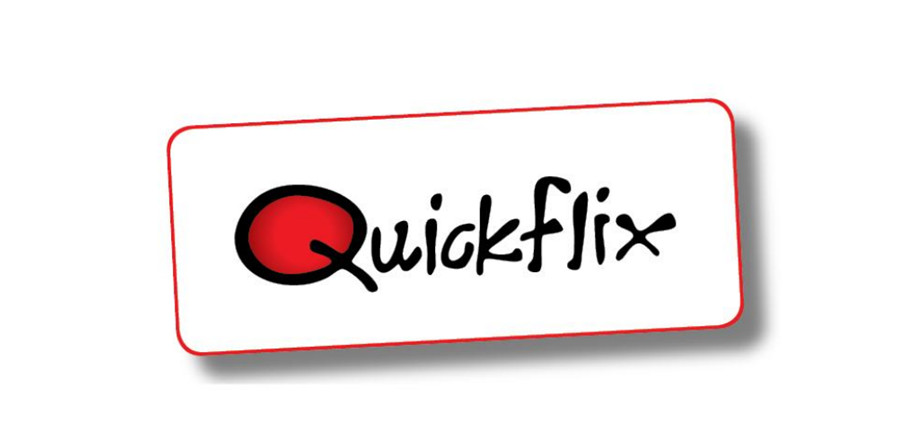 Quickflix Available For Australian Playstation 3 Owners
Earlier in the year, I had brought you the news that Quickflix, an Australian online movie service, would be available for the Playstation 3 (you can see the article here). Well, it has arrived after the most recent update. Ouickflix complements the video service of the Playstation Store and Mubi.
So, what can one do with Quickflix?
Watch an UNLIMITED and always changing selection of great movies delivered straight to your PS3.
Hundreds of big name blockbusters, cinema classics and family favourites on demand for instant streaming via your PS3 console
Completely optimised for your PS3 including full compatibility with the official PS3 Blu Ray remote control.
Check out FREE Hollywood news, gossip, reviews and red carpet video action.
Quickflix members can also choose to receive latest release DVD and Blu-ray discs delivered by post to compliment the amazing streaming collection (additional charges apply).
Expect to pay AU$14.99 a month. However, as an introductory offer, Playstation 3 subscribers can get their first three months for AU$4.99.
The Last of Us The PS3 Mystery Title of the VGA's, Being Developed By Naughty Dog
Naughty Dog have focusedon the Uncharted series of games (bar Golden Abyss) for the past five years. However, it is time for a new direction. Revealed at Spike's Video Game Awards earlier this month, The Last of Us follows Joel and Ellie's struggle to survive a world gripped with a fungus that has taken over the human race. Naughty Dog has emphasised that there will be a strong focus on the relationship and storytelling, which they believe is lacking in the current climate of game design. We shall see soon enough.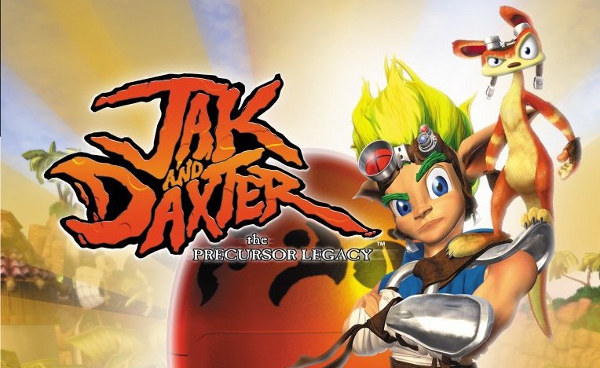 Jak & Daxter Turns 10, HD Collection On Its Way
Speaking of Naughty Dog, they are going to resurrect two iconic characters of the Playstation 2 era. To celebrate the 10th anniversary of Jak and Daxter, a HD collection of the trilogy will be released for the Playstation 3. Like the Sly Collection, all three games will be offered in updated HD graphics. The collection will head to stores in 2012.
As someone who missed out on the trilogy during the Playstation 2 era, this is exciting news. Now all we need is Insomniac Games to release a Ratchet and Clank HD collection.
Sorcery Finally Has A Release Period of Spring 2012
I would guarantee that you might not know this game at all. First shown at E3 2010, Sorcery had been put in the backburner for quite some time. However, it has reappeared with a change in style but offering promising gameplay. It also has a release window of Spring 2012, which is excellent news. After going through Medieval Moves (which did have promise, I might add), hopefully Sorcery is the fantasy adventure/RPG game that can help move some units of the Playstation Move.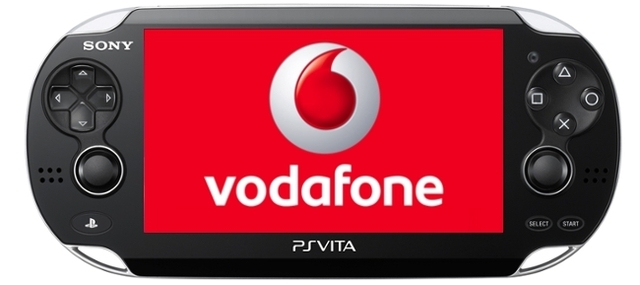 Vodafone To Be Preferred 3G Carrier In Europe and PAL Territories For Playstation Vita
Now onto the portable front. This month, Sony Europe have entered an agreement with Vodafone to be their preferred provider in European and PAL territories. That includes Australia and New Zealand. Interesting move by Sony, as, at least in Australia, Vodafone has copped a lot of bad press for a poor service and network. Vodafone Australia have revealed they are putting in AU$1 billion to upgrade the network, so we shall see how it all plays out.
Now, notice it is preferred. That means that this is the network the Vita has been tested on and will guarantee top notch service. Unlike the US or Japan, the European and PAL Vita will not be locked to one carrier, which means one can use a Telstra or Optus SIM in their 3G Vita. However, sicking with Vodafone guarantees a digital copy of WipEout 2048.
That's it for December and 2011. Now, what does 2012 hold for Playstation? Well, there is the Western launch of the Playstation Vita in February, which I will be reviewing games on, by the way. Plus, Twisted Metal, Sorcery, The Last Guardian, Sly 4 and many more. For now, have a happy, safe and prosperous new year and I'll see you all in 2012.