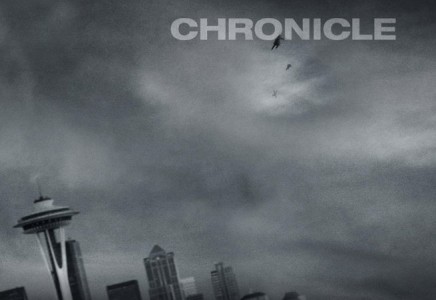 Twentieth Century Fox has released a trailer for the upcoming film, Chronicle.
In the movie three teenagers discover a mysterious substance that gives them all superpowers. Filming their experiences, they begin to strengthen their powers through simple, harmless pranks. However as their powers grow, their individual moralities are called into question and they must decide where to draw the line. Check out the awesome trailer below.
Chronicle flies into cinemas on February 2nd.