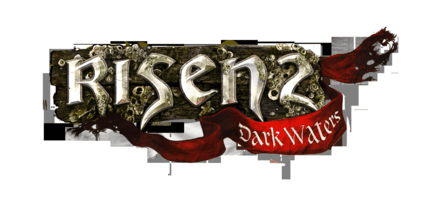 New week, new Risen 2 Making of video. This marks the second in a six-part series. The newest video goes into the factions that you can ally yourself with, as well as the change that the gnomes have gone under. Instead of just being random 'props' they now interact with your character and help pick up items for you, handy little things that they are.
There are three factions you can ally yourself with, you start with the pirates and then can choose to either join the Natives or the Inquisition, depending on who you prefer to be a part of.
Check out the video below that comes from Piranha Bytes, as well as gameplay footage and the character designs. It's pretty awesome that Piranha Bytes are taking the time to bring us behind the scenes of the game and it looks like this game is going to be an interesting sequel.
Risen 2: Dark Waters is set to release on April 24, 2012 on Xbox 360, Playstation 3 and PC.