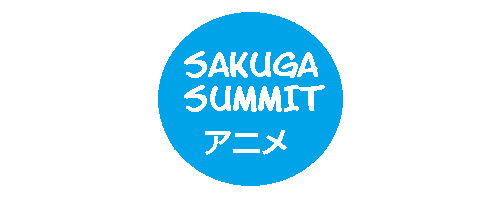 Welcome to Sakuga Summit, each month we will be delving into the world of Sakuga Animation. For those who do not know, Sakuga Animation means Full-Motion Animation.
Each episode of Sakuga Summit will feature footage of the most stunning Sakuga Animation of the month for your viewing pleasure. This month's Sakuga Summit, features clips from several great series of the Fall 2011 season.
Sakuga Animation is a testament to the true capabilities of anime as an art-form. Find out for yourself by watching the Sakuga MAD below. Feel free to let us know your thoughts on Sakuga and the Sakuga Animation on display this month in the shoutbox and comments section.