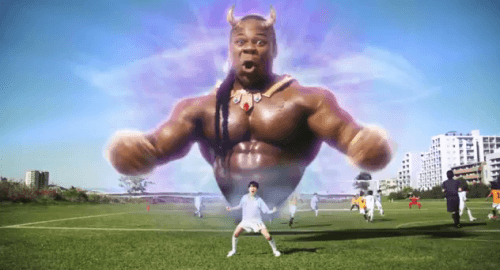 An hilarious commercial for the upcoming Level-5 3DS soccer game, Inazuma Eleven Go, has made it's way online. The trailer features what could only be classified as an "Oh, Japan" moment.
For those who do not know about Inazume Eleven Go, it is a sequel to the popular Inazuma Eleven series and features new characters and story. The series features both an anime and gaming franchise both of which are developed by Level-5.
You can check out the commercial below. Be sure to let us know what you think of this hilarious Inazuma Eleven Go commercial in the shoutbox and comments section.