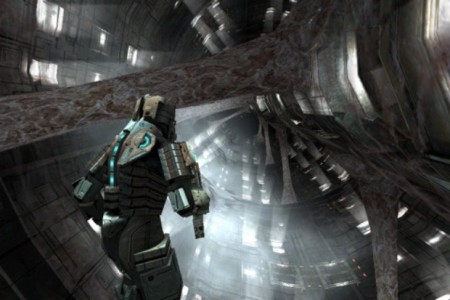 The "EA Daily Deals" program continues with all new sales today on some of EA's offering on iOS and Android platforms.
The biggest deal today being 50% off of Dead Space for iPad through December the 10th. The critically acclaimed game was recently named by Apple as the iPad Game of the Year, and usually runs up a bill of $6.99.
Today's other Daily Deal involves the EA published Tetris, with 30% discounts on in-game T-Coins, which allow players to use power-ups and open up new galaxies in which to play. Players can also earn 15% more T-Coins and lines to improve their Tetris ranking when they join the T-Club. The T-Club is the fastest way for Tetris enthusiasts to get into the fun.
EA Mobile is promising more deals to come, including some on the popular iOS titles Mirror's Edge and Flight Control.