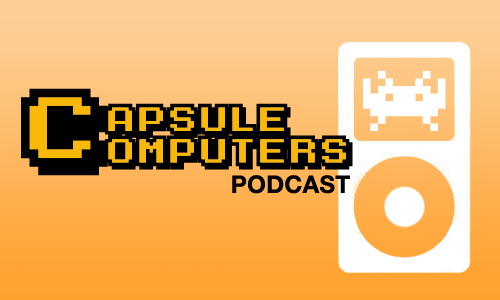 It's out last show before the Holidays and we're extremely thankful for the Humble Indie Bundle 4, and you should be too! We get into Miyamoto possibly creating an exit strategy from Nintendo, the new Xbox Dashboard update and get crazy with a new Game Show segment.
Cast: Alexis Ayala, Luke Halliday, Michael Marr & Josh Spudic
Music for this podcast by, Krapo and The J. Arthur Keenes Band
Thanks for listening and let us know what you think!
• SUBSCRIBE:  iTunes Podcast Channel  |  Podcast RSS Feed
• DOWNLOAD:  iTunes  |  M4A (right click/save as)
Check out our enhanced M4A shows with selectable chapters, changing artwork and links to all the stories right from your player!
Send all your video game or podcast questions, hints, suggestions and feedback to podcast@capsulecomputers.com
STORIES COVERED IN THIS PODCAST:
Miyamoto Creating an Exit Strategy from Nintendo?: The Internet Explodes
3DS Makes Some Sales Records: …Finally
360 Dashboard Update: Luke VS Alexis
My Xbox iOS App: Microsoft and Apple Shaking Hands
Vita Unable to Use Multiple PSN Accounts: Faceplant to Sony
Humble Indie Bundle 4: All is Made of Love
Thanks for listening. Copyright Capsule Computers Pty Ltd – All Rights Reserved