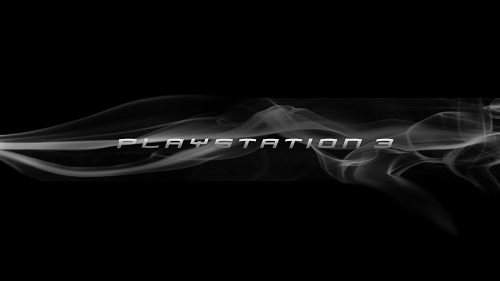 Sony is going through a policy change on November 18 in terms of their game content on the Playstation Network. From that day onwards, any content that is purchased on November 18 or beyond, it can only be played on two activated Playstation 3 consoles rather than the current policy of five. The same policy will apply to the Playstation Portable. It is only time affected, so content purchased before Nov. 18 is still allowed to be played on five PS3s and five PSPs.
There is a way to deactivate the system, but it is only on the console. So, if one of your consoles has died, Sony will be providing a deactivation solution over the PC. It will be "a new PlayStation Network account management website where users will be able to deactivate particular devices attached to their PlayStation Network account", according to the Playstation Blog.
It has received a mixed reaction from the gaming community to say the least. I do not have a reaction on either side of the fence since I only own one PS3 and one PSP. It will also affect the Playstation Vita when it is released next year (or this year in Asia).