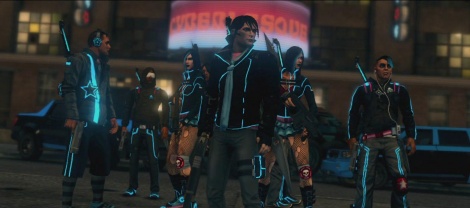 THQ put out the 10th and final cherished memory clip in the lead up to the release of Saints Row: The Third. This time round we get to see the Mollusc launcher in all of it's glory.
Check out the clip for it down below and go have a look at all the previous ones if you missed out on seeing them. Of course after that, it's time to go out and make some cherished memories for yourself in Saints Row: The Third.
The game is out now for PS3, Xbox 360 and PC so go out and grab yourself a copy, strap it on and get insane!