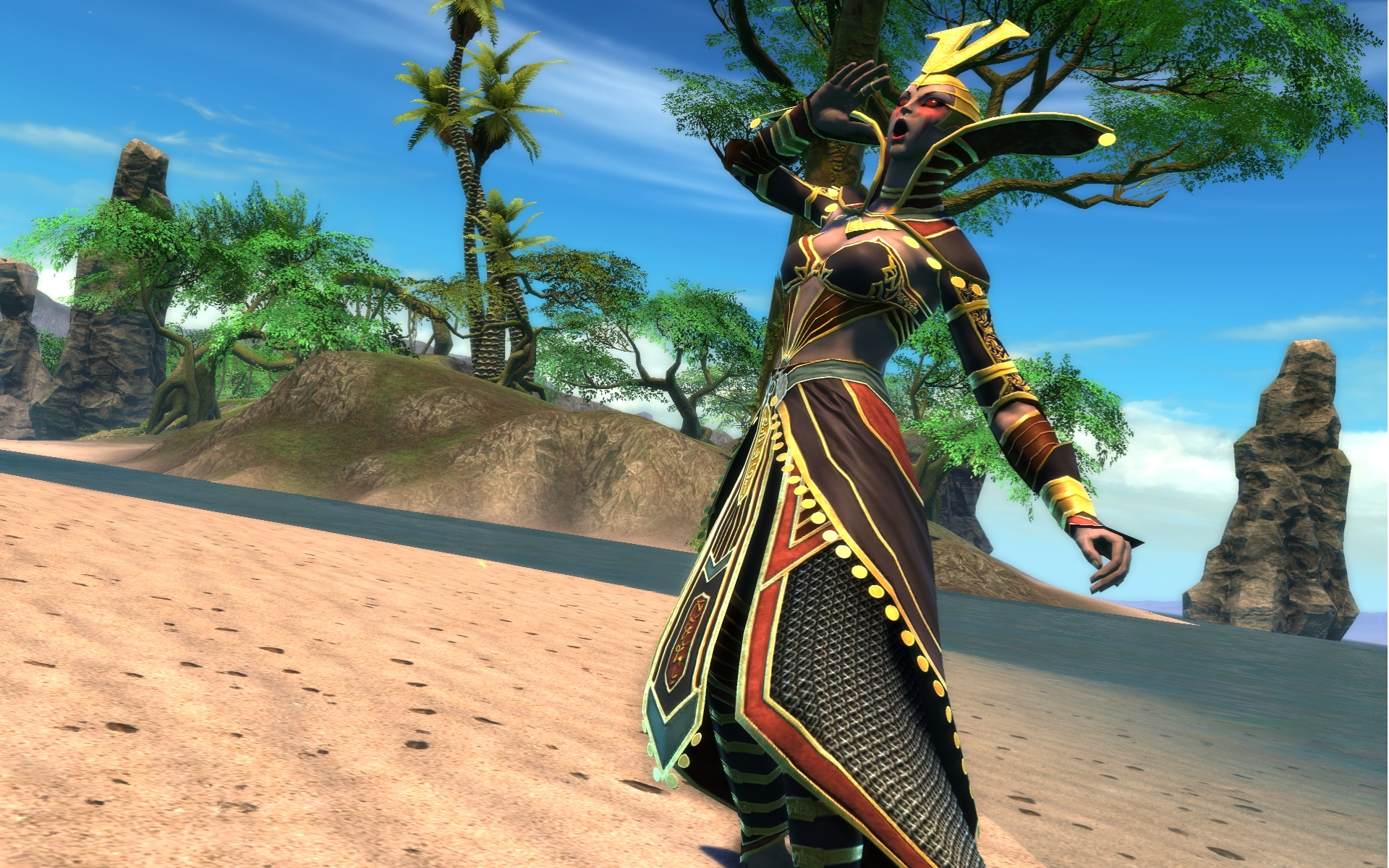 Later this month in the MMORPG Rift, comes additional content with the next major patch – version 1.6 "From The Embers" – and in preparation of this content, the developers over at TrionWorlds have released this developer diary video. The Video is titled "Making of Ember Isle" and discusses the topic thoroughly.
This major patch will be bringing along a new major dungeon as well as additional quests and events. The dungeon is called Caduceus Rise and it should prove to be a challenge to all players within the game.
When "From the Embers," the sixth major content update to Trion Worlds' Rift™, hits servers later this month, Guardians and Defiant will journey to Ember Isle, the sprawling zone just off the coastline that features new quests, zone events, creatures, and a massive dungeon dubbed Caduceus Rise.
Rift has been out for almost a year now and has had a plethora of content added to within that period. Rift is shaping up to be an ioncrdibly large MMO. Be sure to check out the video embedded below and to check out the official website for more info.