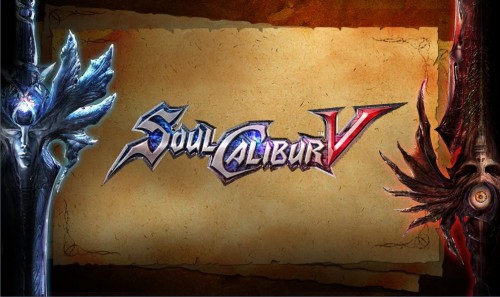 Namco Bandai unveils four new characters joining the ranks of Soul Calibur V. Veteran players of the Soul Calibur series will recognize the faces of Aeon, Cervantes, and the infamous Yoshimitsu. With the old blood comes new and a rod wielding, monkey man enters the battlefield.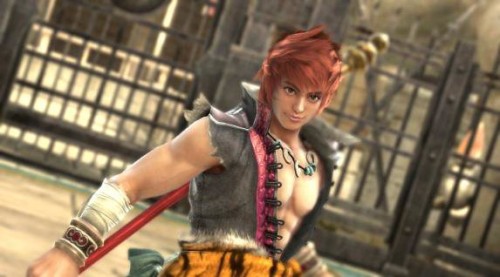 Xiba
Only sixteen years of age, Xiba grew up at the base of Zhen Hang Mountain. Disciplined in the secret arts of the Ling-Sheng Su & Kong Style Rods, he has incredible balance and grip making him a deadly opponent. Xiba travels with Maxi, Leixia, and Natsu during the course of the storyline.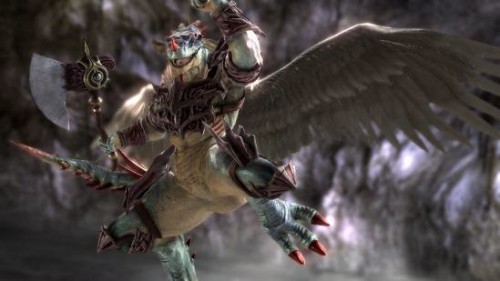 Aeon
Twenty-four years have passed since Aeon Calcos has known a human form. Duel-wielding axes the hunter inside of him has clearly taken over. Aeon can no longer understand the difference between memories of his family and the blood of his enemies – only a void is left in his heart.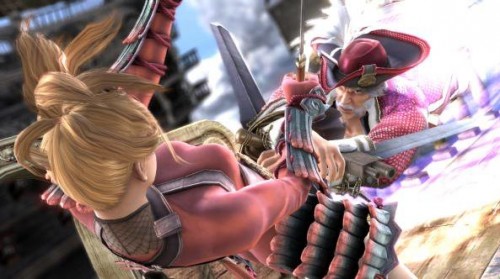 Cervantes
The Spanish Empire is the birthplace of the ship captain Cervantes de Leon. With his newly acquired body, Cervantes appears much younger and alive than his previous ghostly self. He has known the powers of the Soul Edge, and the hunger for power still lingers through his veins.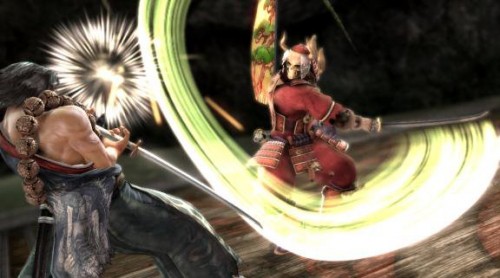 Yoshimitsu
Insanity is probably considered the normal for Yoshimitsu. Combining the Manji Ninjitsu along side katana blades, Yoshimitsu creates confusion for his enemies by performing attacks that can hurt himself. He also leads the chivalrous band of thieves known as the Manji Clan. Perhaps if one Yoshimitsu falls, another will be there to replace him.
If you haven't marked your calendars already, Soul Calibur V will be released on January 31, 2012 in North American and February 2, 2012 in Australia and New Zealand.