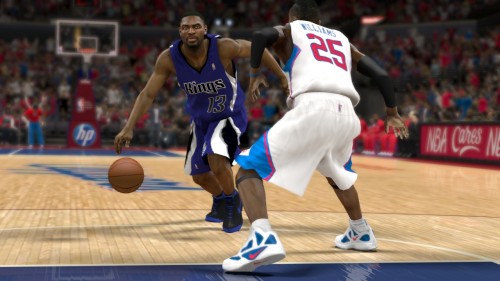 Following the announcement a few weeks back for the DLC, Legends Showcase, 2K Sports have now announced that they will be adding 45 legendary players exclusively for the add on mode.
Although the full list of players is yet to be confirmed, they have revealed that amongst the 45 players will be greats such as Yao Ming, Bob Cousy, George Mikan, Kevin Johnson and Bernard King.
2k Sports have also put out a trailer for this mode, which you can watch below, and we'll keep you updated on the release dates and other players for this mode. Has this persuaded you to purchase the Legends Showcase or are you still going to need a bit more? Leave a comment and let us know your thoughts.