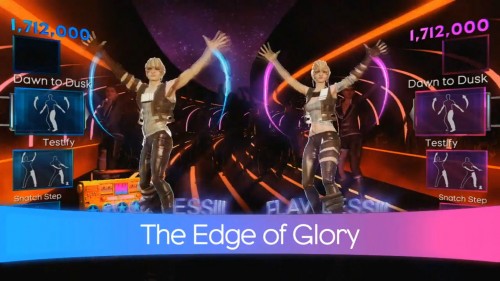 Available today on the Xbox Live Marketplace are two hit songs from Lady Gaga's 2011 album Born This Way. "Marry the Night" and "The Edge of Glory" are both available for 240 Microsoft points individually. With "Born This Way" and "Bad Romance" already on Dance Central 2, you may even port over the Lady Gaga songs, "Just Dance" and "Poker Face", from the original Dance Central via marketplace download for a total of 6 Lady Gaga titles – an explosion of Gaga.
With Lady Gaga taking the Dance Central 2 stage for November, get ready for some of Rihanna's hit songs in December. Check out the Dance Central Website for additional information and upcoming releases.
Look at the video below for a preview of the newest additions of Gaga.