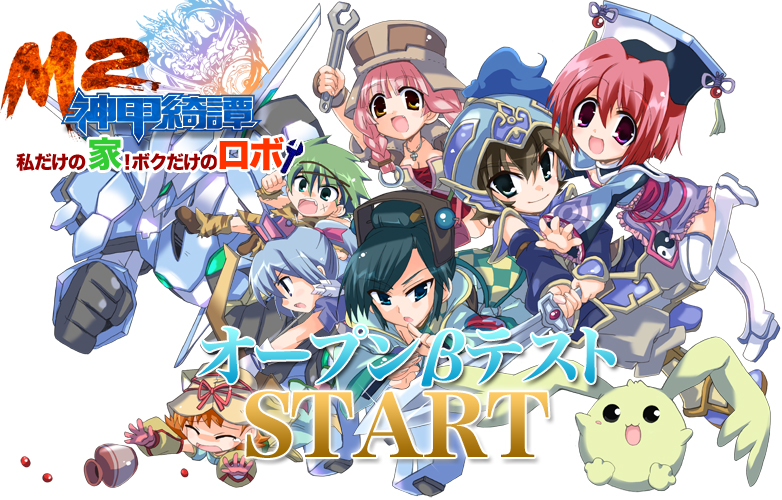 Over in Japan, a popular cash-shop MMORPG, M2, had its servers wiped during standard maintanance and was unable to be restored. This has lead to the company having to close the doors to it's service to all players of the game.
The game developer, Sadanko, had the following announcement to make in regards to the closing of its service.
There is something we must inform our valued customers of.

On the 21st of October, 2011, at 20:00, we undertook emergency maintenance on the server due to a critical issue.

Service was to resume promptly, but work performed by Sankando could not restore the game's data. It is tremendously regrettable, but unfortunately we have no choice but to end service. Thank you all for enjoying M2 for so long! Our heartfelt apologies for it having turned out like this.
The blunder has likely left millions of players without their afternoon hobby and they will likely have to migrate to a new MMORPG. There is no word on the effects that this had on the company financially.
Be sure to check out the webpage (Japanese) for more info.
Originally found on Sankaku Complex (NSFW).