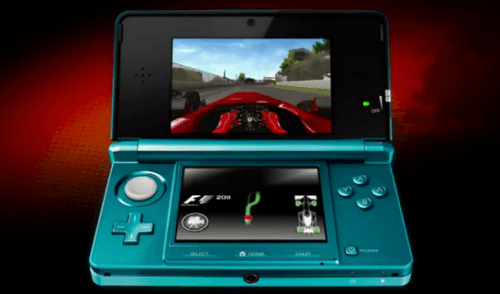 Can you hear the engines roaring? Neither can I, but I'm sure we will come this Thursday when F1 2011 hits shelves across Australia. F1 2011 for the Nintendo 3DS puts players behind the wheel of Formula 1 race cars in fast-paced Formula 1 racing action.
Alongside the news of F1 2011 racing into stores later this week is a brand spanking new launch trailer that will have Formula 1 fans starting their engines. You can check out the trailer for F1 2011 for the Nintendo 3DS below.
Will you be living in the fast lane with F1 2011 come the 1st of December? Let us know in the shoutbox and comments section.