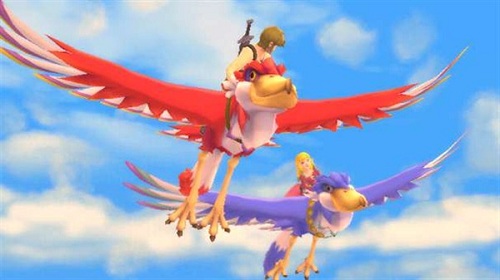 The Legend of Zelda: Skyward Sword's release looms ever closer and in anticipation, Nintendo have released some footage of gameplay from the Sky Temple.
Being that this game is titled Skyward Sword it is a given that the Sky Temple will be a pivotal part of the game. You can check out the aweesome gameplay footage below for your daily dose of Hyrulian Heroin.
What do you think of the Sky Temple and this gameplay footage? Let us know whether you think Zelda is truly heading Skyward or if it's stuck on the ground, in the shoutbox or comments section.