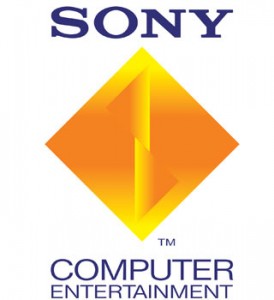 Despite the numerous comments on how the current generation still has at least five years left, this hasn't stopped several studios within Sony's portfolio to start on preliminary work for several projects which may be available for the fourth Playstation console in the family.
According to Develop, a source revealed that there is work within Sony's sixteen first-party studios on concepts for the next console. However, the identity of the studios have been disclosed, leaving some mystery of who is going to be presenting concepts. A target date, according to Develop's source, would be no earlier than 2014. As for the moment, the Playstation 3, the Playstation Move and the Playstation Vita (which started development after the launch of the Playstation Portable, I might add) will be the main focus at least to 2013.
Over the year, Sony representatives, including SCE chairman Kaz Hirai, have denied any development on the Playstation 4, but it is worthwhile to point out that, at the rate of technological development in the 21st century, it would be no surprise that they are at the drawing boards and maybe testing some technologies out in Research & Development.