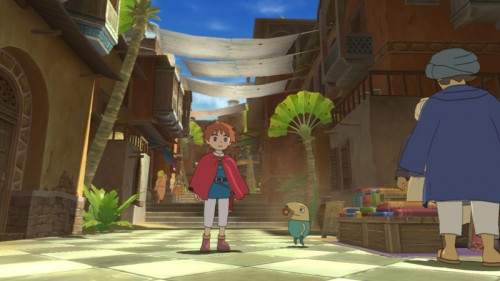 The Studio Ghibli and Level-5 team up on Ni No Kuni has proven a great success if you take the huge hype train surrounding the series into account. Recenty an english title for the game was revealed to be "Ni No Kuni: Wrath of the White Witch", now Level-5 have begun circulating a commercial for the title on Japanese TV stations.
Ni No Kuni was released on the Nintendo DS back in 2010 and is now making it's way to the Playstation 3. The game features Studio Ghibli art, with Level-5 game design.
You can check out the commercial below. Be sure to let us know what you think of it in the shoutbox or comments section.