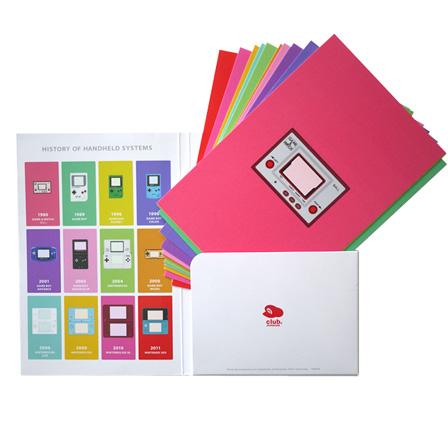 Been wanting a nice way to spend some of those Club Nintendo coins? You're in luck. Nintendo have recently added a set of 12 hand-drawn cards that take us through the history of their handheld line. From the Game & Watch to the 3DS, it's all there in crisp, photo form with information about each handheld detailed on the back.
This whole set is currently going for just 300 coins. I know it's just cards, but little things like this really make a good conversation piece and if you are a handheld buff, this set is sure to please, regardless. You can be taken to Club Nintendo's page for the item here.
So, what do you think about this new offering?