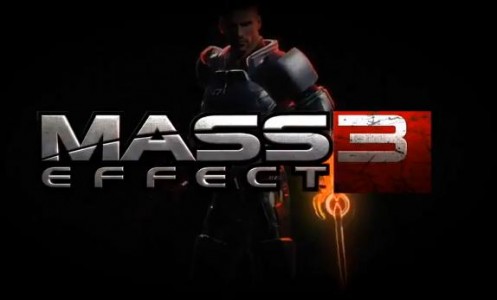 It was recently confirmed that Mass Effect 3 would feature multiplayer, to which the interenet responded with mass rejection and disapproval. BioWare however believe you should reconsider your stand-point, because well they think it's good.
Now while multiplayer is the furthest thing from most Mass Effect players wishlists for the franchise, BioWare believe a co-op option is the next step for the series. They have released a new video from their web show "BioWare Pulse" focusing on the multiplayer side of Mass Effect 3, through which they hope to change your mind.
BioWare reveal through this latest episode of "BioWare Pulse" that up to 4 players can play alongside one another and select various races from the series' universe. You can check out the video below.
What do you think of the multiplayer function of Mass Effect 3? Let us know in the shoutbox or comments section.