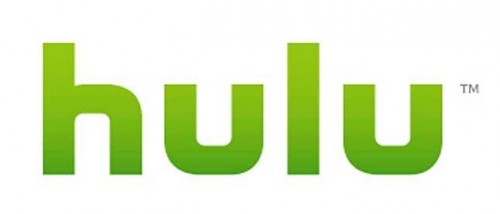 In a rather surprising announcement, Nintendo have revealed that they are planning to add Hulu Plus to both the Nintendo 3DS and Wii. For those unfamiliar, Hulu is an online service that lets users digitally stream popular television shows and movies at one low monthly rate.
Here are the official details from Nintendo themselves:
With Hulu Plus, Wii and Nintendo 3DS users will be able to instantly stream thousands of TV episodes – including the entire current season of popular shows like Modern Family, Glee, Dancing with the Stars, The Biggest Loser, House and Grey's Anatomy – from premium content partners like ABC, Comedy Central, FOX, NBC, MTV and many more. Hulu Plus also offers access to classic TV favorites like Lost, Battlestar Galactica, The Hills and hundreds of popular and award-winning movies. Hulu Plus is available through a separate subscription fee of $7.99 per month with limited advertising.
Not a bad move at all. Hopefully the portable version of Hulu will be just as competitent as what we have seen on consoles thus far, and considering how well Netflix works on the 3DS, execution shouldn't be much of a problem. No date has been given for Hulu Plus on the Wii & 3DS as of yet except for "before the end of the year", but stay tuned as once an official date is announced, we will be sure to bring you an update.