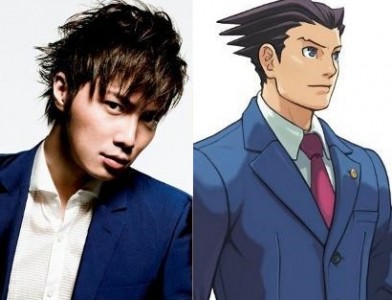 You heard right, Ace Attorney fans! The first ever footage of the japanese live action Phoenix Wright: Ace Attorney film has made it's way online for your viewing pleasure.
The footage appears to come from a segment of a japanese variety show called Sōkai Jōhō Variety Sukkiri. There is plenty of footage to appease Ace Attorney fans, with several fan favourite characters making an appearance as well as the infamous "objection" scenes being seen.
You can check out the footage below. I'm sure none of you will object to that. What do you think of the upcoming Phoenix Wright: Ace Attorney live action movie? Let us know in the shoutbox and comments section.