There's only a few days to go, and EB Expo's lineup is just looking better than ever. With 10,000 tickets already sold, the latest announcements reveal new playable demos and special presentations that will grace Australia's largest video game exhibition.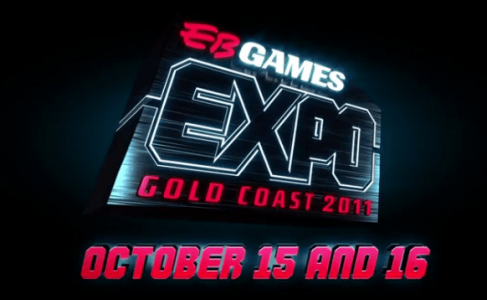 Call of Duty: Modern Warfare 3 and Saints Row: The Third are the latest demos that gamers will get to test out on the floor of EB Expo. These titles join an already impressive list, including Battlefield 3, The Elder Scrolls: Skyrim, and Mass Effect 3.
EA and DICE are also preparing a special presentations from Lars Gustavsson (Creative director of BF3), Daniel Matros (Global Community Manager of BF3) and a keynote from EA's Chief Operating Officer, Peter Moore. The presentation and keynote will be on Saturday only, between 2pm-3pm.
For Sony fans, the PS Vita will be showcased. In addition, a presentation titled Playstation Vita – A Game Producer's Perspective, delivered by John McLaughlin, the producer of SCE Worldwide Studios.
For more information on the lineup and schedule, check out EB Expo's official site for more information. Stay tuned for our coverage of the weekend!