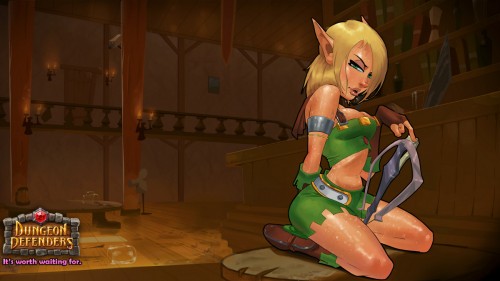 Attention gamers everywhere! Capsule Computers is putting on a contest to win a free copy of Dungeon Defenders! This Xbox Live Arcade title is a tower defense RPG that is addictive beyond belief. Customization is a huge factor and provides extended gameplay not only for campaign but also for the online/local multiplayer. Join with players online, or play with up to 3 friends at home.
Do not miss out on this incredible chance. Details are as follows:
Contestants must sign up with Capsule Computers and have a valid email address.

Contestants will automatically be entered by commenting on the Dungeon Defenders review.

Contest will end on October 30th.
To enter the contest, comment on the Dungeon Defenders review (HERE).