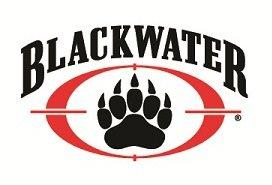 Since the Kinect has launched, we really haven't seen many studios use the technology to create a shooter. Blackwater however has now arrived in stores today and looks to change that completely. This title puts players as the lead a team of Blackwater operatives as they protect inhabitants of a fictional North African town who are battling a corrupt general in order to restore peace.

"Blackwater will have a unique appeal to gamers on the Kinect for Xbox 360 platform. The physical, visual and virtual feel of participating in a mission brings a level of excitement, realism and fun to the game that is hard to match," said Erik Prince.
During these exciting missions, players can use over 25 different motions to crouch, shoot, knock down doors, throw grenades, and use various environments for cover. You can see how all this works in the new "tutorial" trailer released today, and also keep in mind that as of today, Blackwater can be purchased at stores everywhere for the Xbox 360 with Kinect.