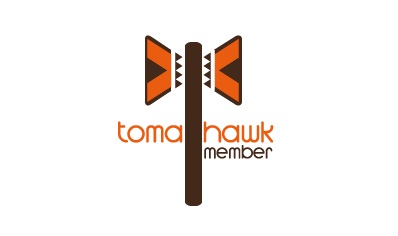 Would you like to play games before they are released and tell developers what you think of them?
Would you like to become a paid beta tester?
TeePee Games, whose services include smartphone, social and Flash games, is accepting applications from enthusiastic individuals who would like to try their hands on beta testing until midnight on Friday 28th, October.
Successful applicants, called Tomahawk games testers, will take  on activities such as reporting on bugs and glitches, and giving feedback to help developers improve games. They will also be able to earn some money for testing certain titles as well as seeing how the game industry works.
No qualifications or experience is necessary as accepted applicants will be given training and briefing by TeePee Games.
For more information, visit http://www.teepeegames.com/ and check out the Test Games section.
If you are interested, remember applications close on Friday 28th.