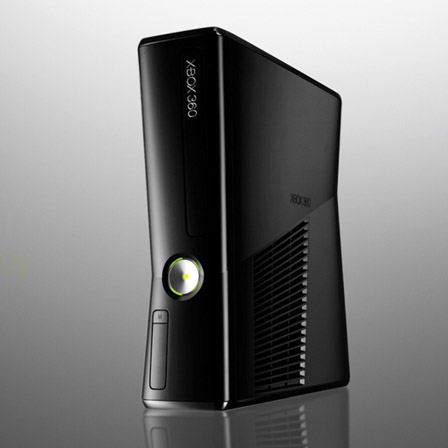 Good news for Australian gamers Microsoft's Xbox 360 is getting a price drop tomorrow. The Xbox 360 250GB unit and 4GB Xbox 360 Kinect bundle will be reduced by $50 – meaning that you will be able to buy a 250GB Xbox 360 for $499 and a 4GB Xbox 360 with Kinect for $399.
Microsoft is also introducing a standalone 4GB Xbox 360 console to Australia retailing at $249. This new entry-level console comes with built-in wi-fi, one wireless controller, standard definition composite A/V cable, and includes one-month of free Xbox LIVE Gold Membership.
The price drop for Xbox 360 and launch for the new 4GB console is due to kick in across Australia tomorrow.