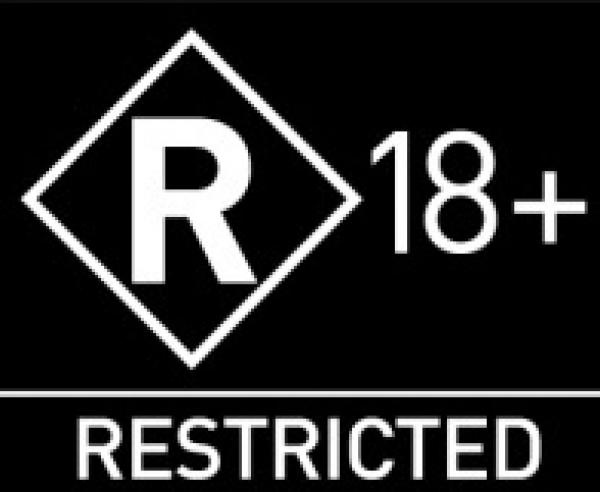 As you may know, Australia does not currently have an R18+ classification category for video games. Whilst a R18+ rating is currently pending in Federal Government, the reality is that an actual R18+ rating will take months or years to finally see the light of day.
However you can help speed up this process, the Australian Law Reform Commission (ALRC) is currently looking for volunteers to test out martial and content that may be subject to a R18+ level classification category. This in turn, will help determine community standards in regards to classification categories in the future.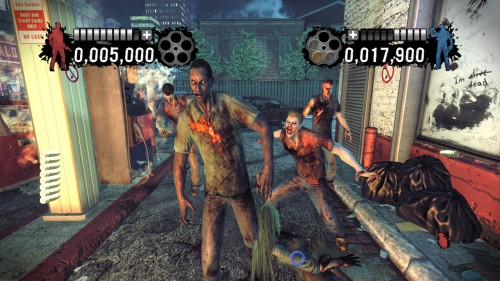 Banned: 'The House of the Dead: Overkill – Extended Cut
Anyone over the age of 18 may participate in the focus groups which are taking place in Sydney on Saturday October 22, Monday October 31 and Wednesday November 2. While we wait for an R18+ rating, Australian gamers are still missing out on content that others gamers around the world have free access to. Content like 'The House of the Dead: Overkill – Extended Cut' for Playstation 3 which was recently refused classification and therefore effectively banned in the country.
If you're interested in volunteering for the review, sign up before September 19 at ALRC's website