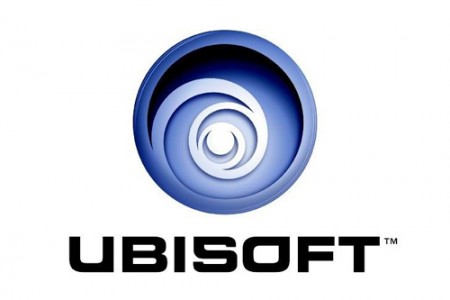 As the Tokyo Game Show winds down for another year, Ubisoft has decided to show off a few Playstation Vita titles, revealing them for the first time. The puzzle game Lumines, rhythm based The Michael Jackson Experience and the 2D platforming classic Rayman Origins are all heading to Sony's powerhouse handheld.
First off, Lumines, the popular puzzle game which did make its presence on the Playstation Portable, will grace the Vita. It will feature an all new 3D graphics engine and some big names on the electronic music scene. IF this is your thing, then you will be excited. Not much on this game except that you should expect the same core mechanics that the previous games build upon on.
Continuing on the music theme, Ubisoft will be releasing Michael Jackson: The Experience. The Vita will be the seventh console that will sport the game. Fifteen of the most popular music videos from the King of Pop will be featured in the game with support for touch controls. The game has been built specifically for the handheld, so there will be some unique aspects to the game. Otherwise, expect the same game from the last couple of years. View the trailer below for the gameplay.
Now the third game, Rayman Origins, breaks the music theme as the 2D platformer will make its presence on Sony's handheld. Michael Ancel, who created the Rayman series as well as those Raving Rabbids and Beyond Good and Evil, returns to what made Rayman so great, the 2D platforming mechanics.
I believe that all three games have already been announced for the West, but none of these games have a release date yet. For the moment, enjoy some screenshots.