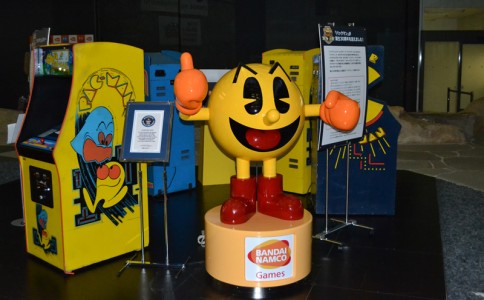 During a Pre TGS event which we had the pleasure of attending, Namco Bandai announced a few new games for the PS Vita. The titles have been rumoured, however this was the official announcement with some minor details revealed:
Ridge Racer

First Screenshot: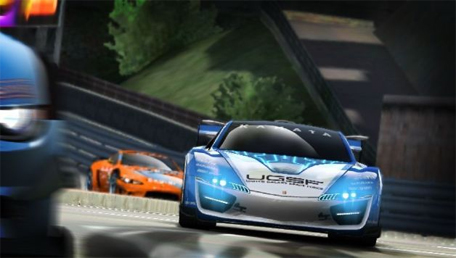 We were shown a trailer, which was quite impressive graphically and looked like standard Ridge Racer. Namco Bandai felt like the series should continue it's traditional launch release window, which isn't exactly a bad thing. The trailer also had the tagline "You will get a new "machine", whatever that means, it's pretty generic.
Shinobido 2: Tales of the Ninja
This looked like a port in the original trailer, however the trailer we saw seemed like the game has been beefed up abit, which can only be a good thing. This is the sequel to the PSP game, little details were revealed.
Katamari Damacy
Katamari will use the front and back touch screen controls of the PS Vita, Namco Bandai promised to fully utilize the motion control capabilities of the console. It might have to do with the fact that Namco Bandai merged with a mobile gaming company called DeNA, it will be called BDNA. They're looking to grow their mobile space, along with motion controls.
They're all scheduled to release in the launch window of the PS Vita, which isn't an exact date, but you get the drift. More updates as they're revealed…