There's a new Spider-Man in town, and his name is Miles Morales. That's right, Peter Parker is no more (in one branch of the comic book universe at least!). The change was announced a while back, but the new character is still getting into the swing of things (sorry) with the release of Ultimate Fallout #4. It  makes perfect sense that a new Spidey would have a new costume, and the folks at Marvel are happy to announce that the upcoming Spider-Man: Edge of Time game will also feature the new look.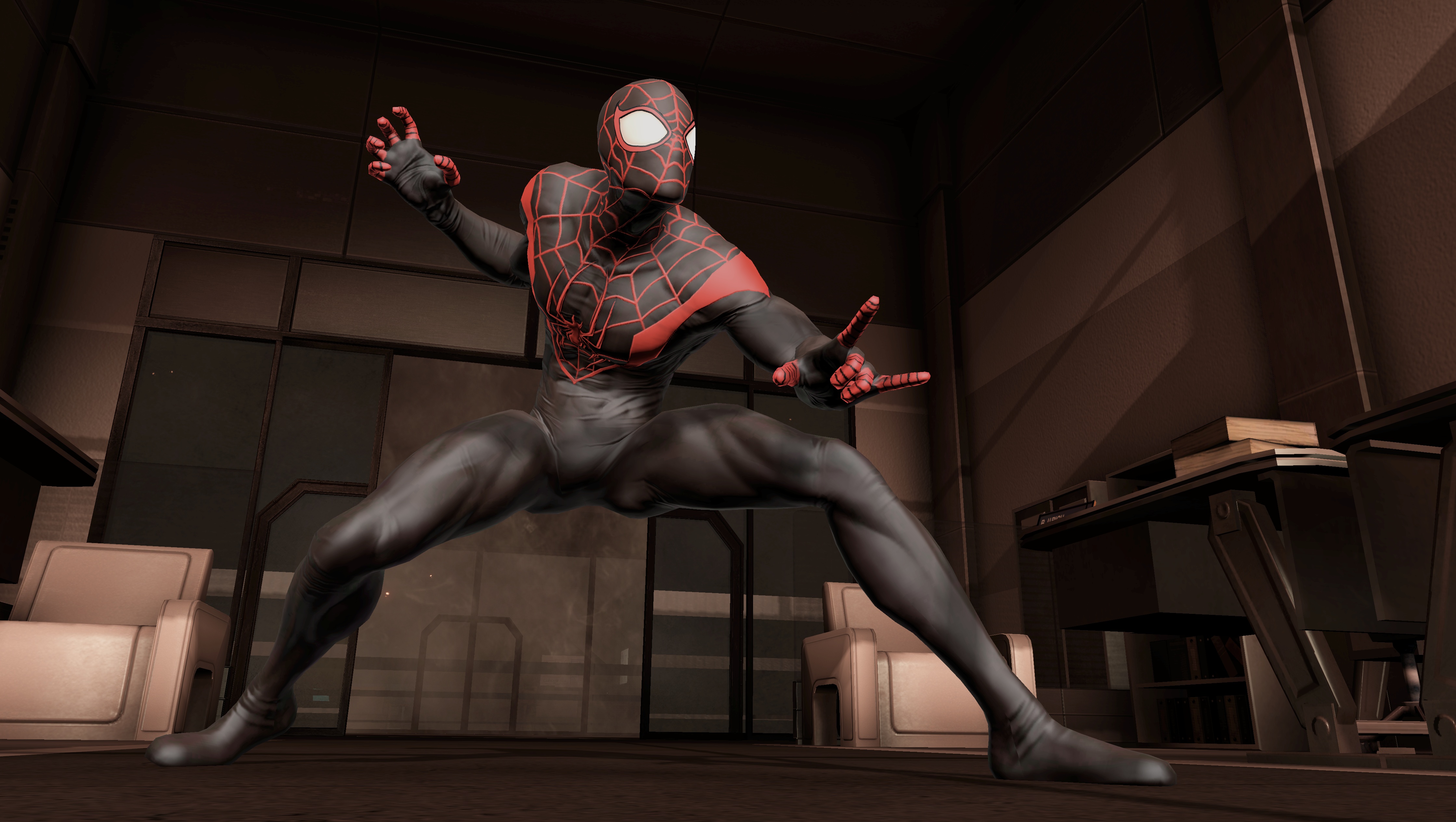 Due for release across all platforms in October this year, Edge of Time is being developed by Beenox, the same part of Activision behind previous Spider-Man title Shattered Dimensions. Players will be able to take on the mantle of both the Amazing Spider-Man and Spider-Man 2099, and take part in an epic mission to save the world from a chaotic, dystopian future.
So what do you think of the new look? Will Peter Parker in his red and blue always be the real Spider-Man?