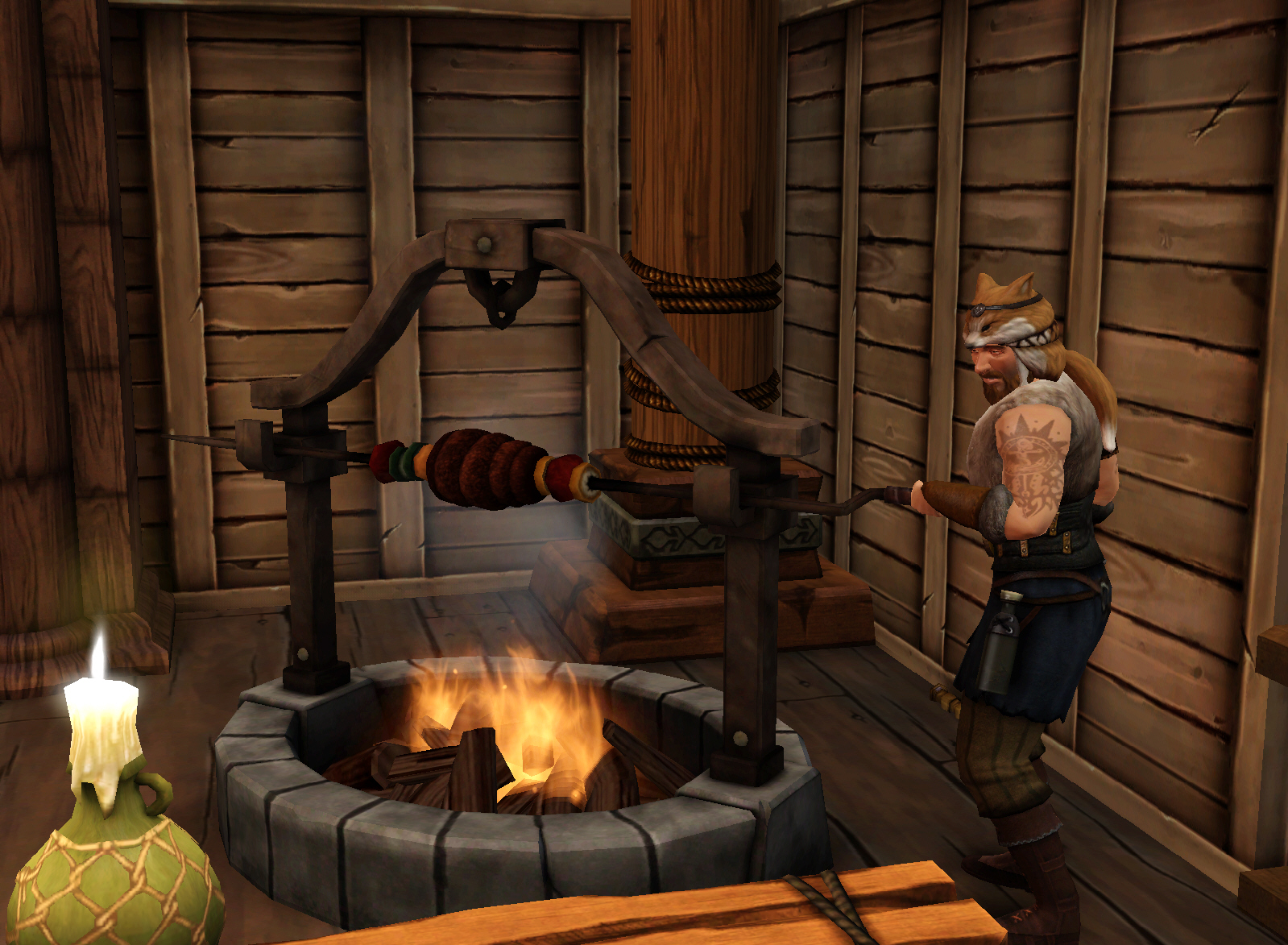 Time to dust off that old pirates eyepatch and outfit as EA's play label have announced the release of the Sims Medieval Pirates and Nobles pack, available now to all North American users. Pirates and Nobles is an addon pack to Sims Medieval, a new Middle age themed Sims adventure allowing players to create heroes and control entire kingdoms. Included within the pack is a new storyline, many additional quests and a completely new Kingdom ambition to embark upon.
"We set out to take advantage of the great questing feature of the base game and with The Sims Medieval: Pirates and Nobles tell an epic story complete with adventure, drama romance, a royal wedding, a courtroom scene and more ," said Scott Evans, General Manager of The Sims Studio. "It's a kind of storytelling that you won't see in any other Sims game. On top of that we added some great new features, including treasure hunting, interrogation, and pet parrots and falcons."
In a choose your own adventure style of play, you will first have to make the most important decision of your Sim life, will you be a dirty swashbuckling pirate or a polite and respectable regal noble. No respectable pirate themed pack would be complete without treasure hunting or hidden objects. Players will also embark on immersive quests often of mystical nature as they search for the fountain of youth, battle evil sorcerors and engage in steamy and forbidden love affairs. As with any Sims the replay value is enormous as players can choose different routes ending up in different places.
Within the new pack are some quirky features such as a heavy emphasis on a pirates best friend, namely the parrot (as well as many other of our bird friends), which can be sent out to do all your dirty work. Another addition to the pack is the interrogation chair which can be used to persuade others to spill their darkest secrets as well as help players progress through quests and Kingdom ambition.