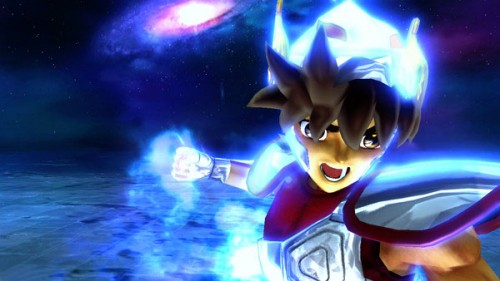 We have previously reported on the upcoming action adventure title for the Playstation 3, Saint Seiya: Sanctuary Battle, which is based upon the infamous anime and manga series Saint Seiya. At Tokyo Game Show 2011, Namco Bandai had yet another trailer to show for the hotly anticipated game.
You can check out the brand spanking new trailer below for all you Saint Seiya goodness and let us know what you think of the new game in the comment section below.
Saint Seiya: Sanctuary Battle is set for a Japanese release on November 23rd, 2011 and a European release sometime in 2012. No US release has been confirmed at all however as of posting. All the Americans can do is shout out "SAINT SEIYA!" as loud as they can and hope someone hears.