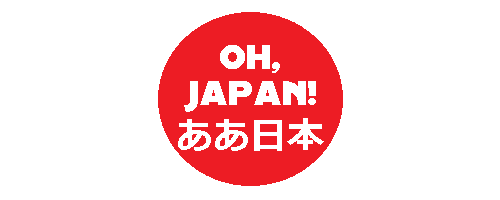 Oh, Japan! is a weekly feature in which we chronicle the wierd, wacky and just plain crazy goings on in Japan. Because we all know, Japan is prone to doing things that make us Westerners say "Oh, Japan!".
We have had video games, prank shows, music videos, game shows and now I present to you some weird pictures of places and products from our Japan adventure from last week for Tokyo Game Show.  We also stumbled upon a Cat Cafe MEEEOOOWWW in Shinjuku – (video below courtesy of our editor Jared) after our Cat Cafe experience we then walked into a variety store called (ドンキホテ) Donkihote and discovered a number of crazy wacky stuff openly accepted in Japan. (Gotta love the Black Man Underwear)
Check out the clip below and don't forget;  Don't suppress  the cats while they sleep.  What more can I say besides, Oh, Japan!
[pro-player width='530′ height='253′ type='video']http://www.youtube.com/watch?v=WJMNYf4fJLA&feature=player_embedded[/pro-player]
Check out the pics below, our personal favoite is the "Finger Basher" and  the Poo Hats modelled by our bearded warrior Kyle Moore. We also stumbled upon just like the OS system a run down abandoned Linux Cafe in Akihabara.  Let us know what your favourite crazy products are.