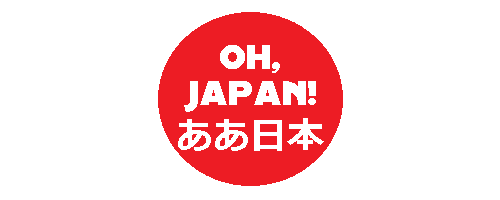 Oh, Japan! is a weekly feature in which I chronicle the wierd, wacky and just plain crazy goings on in Japan. Because we all know, Japan is prone to doing things that make us Westerners say "Oh, Japan!".
We have had video games, prank shows, music videos, game shows and now I present to you Japanese Commercials! This one is quite a doozy. The Japanese are well known for commercials that think out-side the box, to put it lightly. In this hair dye commercial, you are more than likely to end up clapping your hair back and forth than whipping it.
Check out the clip below and don't forget; If you're happy and you know it clap you hair! CLAP! CLAP!  What more can I say besides, Oh, Japan!