The Nintendo 3DS sure has given us a new perspective on the world of gaming, but four Australians have found a new way to use the 3DS: photography.
An exhibition will open on the 20th of September (yes folks, the same day as Gears of War: 3 comes out), showcasing photographs of the lives of four Australians in a new light.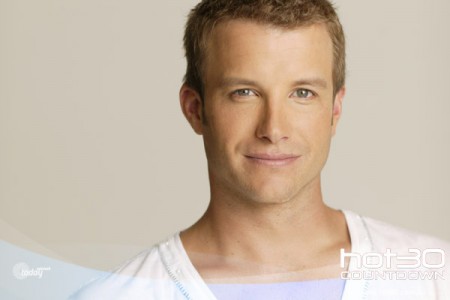 X-Factor host Luke Jacobz takes audiences for a behind-the-scenes look at the TV show, TV presenter Sophie Falkiner reveals her life as both a presenter and mother, Jumping Crocodiles Cruises owner Tony Blums gives us a peek at crocs on his tours, and photographer James Morgan takes a new 3D look at Sydney's Harbour Bridge.
The exhibition will run between the 20th and 22nd of September from 11am to 5pm at The Argyle in the Rocks. Get there by catching a train or bus to Circular Quay, and don't miss out on this exciting showcase of how the 3DS is changing the way we photograph the world.