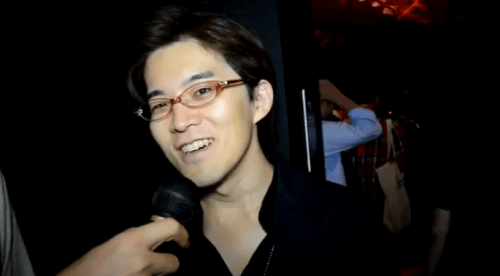 For all you Ninja Gaiden 3 fans out there.  We have a great interview for you with Yosuke Hayashi-San (早矢仕ーさん) Producer at Team Ninja for Ninja Gaiden 3 at Tecmo KOEI. Along side Hayashi-San we have Peter Garza who is Localization Project Manager and translator for this interview.
We ask Hayashi-San what updates have been added since we last saw Ninja Gaiden 3 over at E3 this year. What is the meaning behind Consequence and how it will affect the Japanese dark hero Ryo with all his actions he performs in the game, and also some questions on Ninja Gaiden 3's Online Multiplayer mode.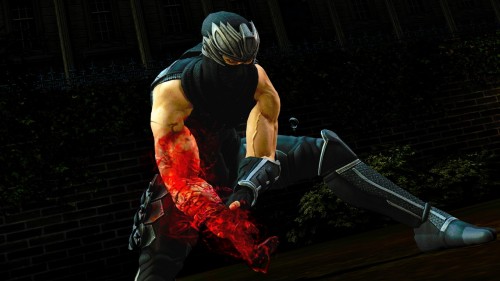 Of course there are a few more questions but its best if you just sit back and watch the interview below.
Capsule Computers would like to thank  Hayashi-San and Peter for their time in chatting with us at Tokyo Game Show and we can't wait to get our hands on the game in early 2012 on both Xbox 360 and Playstation 3.