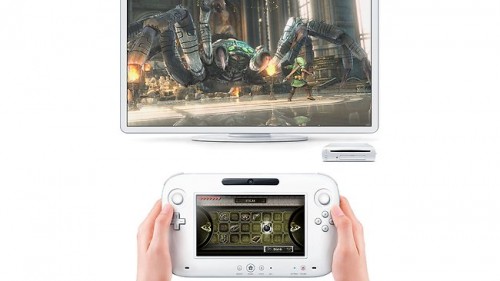 In a recent interview with Game Informer, Nintendo's very own director and producer of video games Eiji Aonuma revealed a few minor details for the future planned post Skyward Sword.
Aonuma revealed that the Wii U the Zelda footage shown at E3 is not necessarily how the first Zelda game for the Wii U would actually appear. He said:
"The demo that we showed at E3 was really just more of a rough idea of if all we were to do was to take a Zelda game and put it in HD, this is what it might look like. We're much more interested in looking at the power of the Wii U system and seeing how we can take advantage of that power to do things that we haven't been able to do in a Zelda game before…. One of our goals with [Skyward Sword] is to be the first step in illustrating for people how the Zelda series can change and evolve."
Next he dropped a small yet exciting hint about an upcoming original Zelda game for the 3DS, following the critically acclaimed Ocarina of Time 3D remake. Aonuma stated that they expect to do something "very interesting" on the system and suggested that quite some work had already been done for it, perhaps with the visuals. "It will be a game in which having 3D will mean something" he said. Very interesting indeed!
With Skyward Sword getting closer and closer to it's release, it's awesome to hear that Aonuma and team at Nintendo have a whole bunch of other Zelda material coming in the future. This is surely an exciting time to be a Nintendo fan!